As the food scene in Johor Bahru continues to grow, so too does the number of vegetarian and vegan options. While traditionally Malaysian cuisine is known for its meat-heavy dishes, the city of JB is becoming increasingly vegetarian-friendly. Whether you are a long-time vegetarian or simply looking for meat-free options, there are plenty of delicious choices to satisfy your appetite. In this article, we will explore some of the best vegetarian restaurants and dishes that JB has to offer.
Meat-Free Options #1 - Fulin Xuan Vegetarian Food Restaurant
Located at Taman Sentosa, Fulin Xuan has been around for decades. It has been quite popular among local vegetarians. If you want to go for Chinese cuisine but with a meatless option, Fulin Xuan will be a good option. 
Some of you may be looking for vegetarian food that doesn't contain eggs. You don't have to worry, as items containing eggs will be labeled on the menu. It will be much easier for you to choose the food. 
Here are some of their specialties: Teow Cheow Mock fish, Thai nyonya style Mock squid on hot plate, Four Treasure Mushroom, and Homemade Otak-otak. Their price may be on the pricey side but it definitely worth the money. 
Meat-Free Options #2 - Veggie Story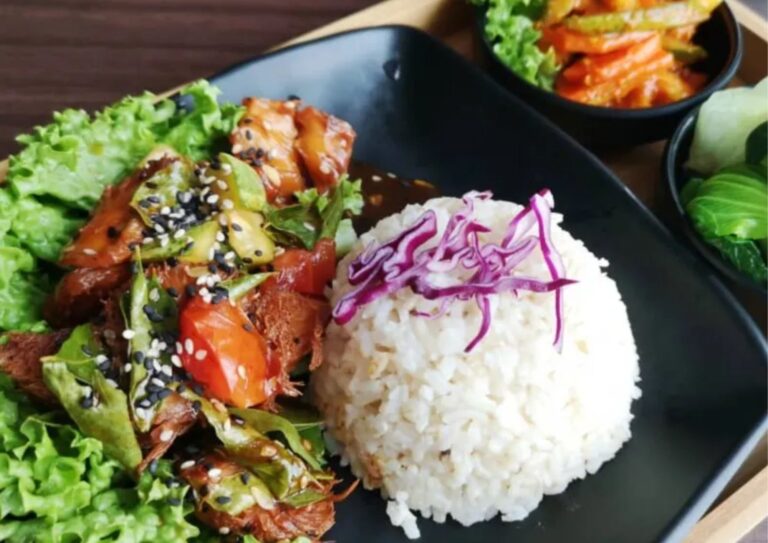 Veggie story is quite new in the JB area and popular among youngsters. Unlike traditional vegetarian food, it added Korean dish elements in it. They occasionally add new dishes to their menu to satisfy customers' needs. 
If you are a dessert person, you wouldn't want to miss their cakes specially made for vegetarians. There will be different kinds of cake each week. The whole cake is available but is required to pre-order. 
Meat-Free Options #3 - Vege Lifestyle
Vegetarian Lifestyle is a casual dining restaurant that offers a variety of vegetarian and vegan options. They also provide various types of soup that are especially boiled for vegetarians. 
They have different dishes on their menu every day for you to choose from. You don't have to worry about getting bored with the same food. 
Meat-Free Options #4 - Pure Minded Vegetarian Cafe
Ever thought of having a fine dining that is vegetarian? Pure Minded Vegetarian Cafe can satisfy your needs. From purchase to preparation till the final product, they put in their effort to produce healthy food for you.
Besides, they have their homemade mantou with various favor for you to try out. It is popular among their customers. 
Meat-Free Options #5 - BMS Organic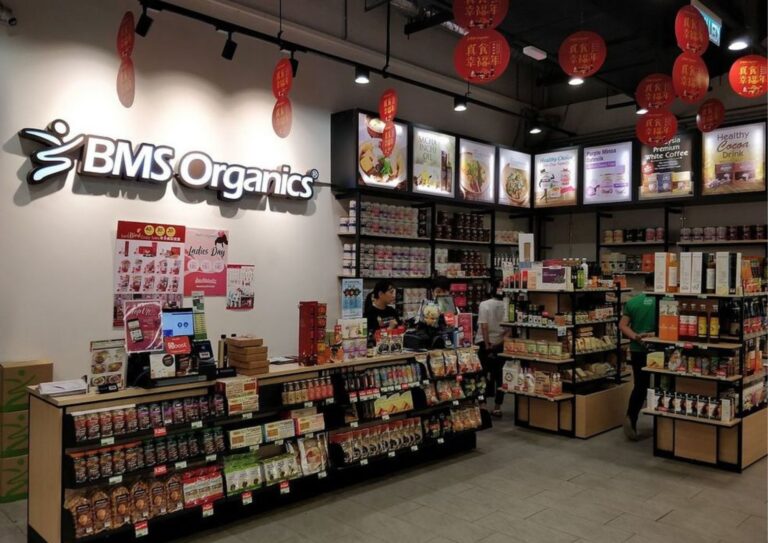 Starting in 1997, BMS Organics has become Malaysia's largest organic chain store in Malaysia with 44 retail outlets and 21 vegetarian Cafes. They provide various vegetarian food in their cafe.
Besides enjoying their food, you can get many organic products at their retail outlets. They started the with mission of protecting mother earth And future generation thru education and services.
In conclusion, JB offers a growing number of vegetarian and vegan options for those looking for meat-free dining. From high-end dining to casual restaurants, there are plenty of delicious vegetarian options to choose from. So if you're a vegetarian or simply looking to try something new, be sure to check out one of these top vegetarian restaurants in JB and indulge in some of the city's best cuisine.